ZERO FLARING BY 2030: TURNKEY SOLUTIONS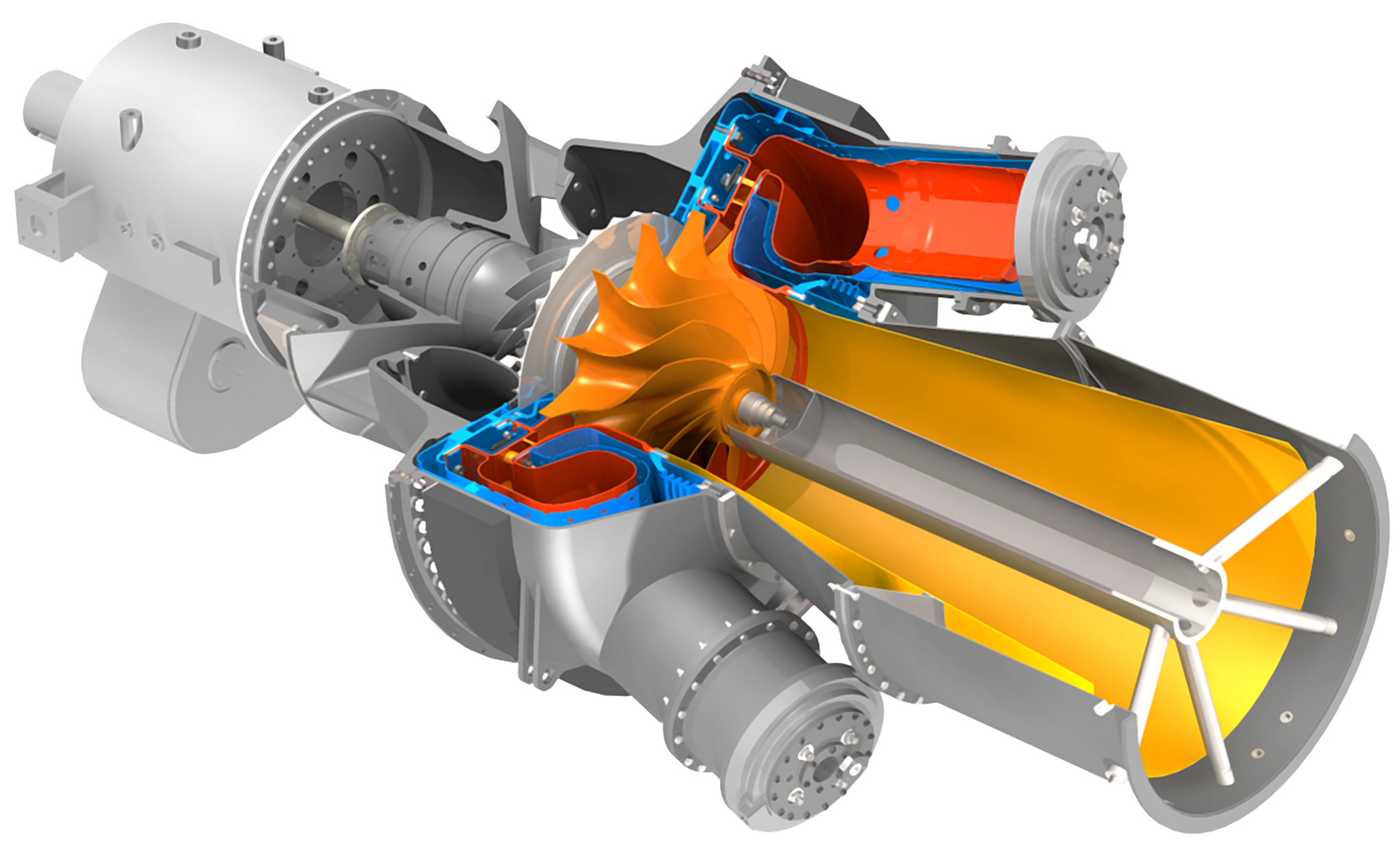 OPRA OP16 dual fuel solution allows you to switch between liquid and gaseous fuels under load, adapting to situation.
Fuel Flexibility

Fuel Fluctuations
The flare gas composition frequently changes, the OPRA OP16 gas turbine is designed to operate with dynamically changing LHV compared to other technologies.

Long Service Intervals
Oil production demand reliability without compromise. Other technology requires maintenance every 1000 hours while the gas turbine OP16 stops for maintenance once per year and major overhaul after running 42,500 hours. With a 98% high availability rate, the OPRA OP16 gas turbine ensures minimum downtime of your production.
While traditional technologies struggle to accept inrush load, the OPRA OP16 gas turbine can accept or reject up to 100% load.
Steps Loads
Lower Energy Costs

Flare gas is a "free fuel" to use, convert it into electricity and heat. This translates into significant cost savings giving 0,017 Euro/KWh**, making your operations more financially efficient.

Compact and Modular
Space and weight constraints is critical for the offshore operations. OP16 gas turbines come in a compact and modular design 20ft container, making them a perfect fit for diverse applications and challenging environments. Whether it's offshore platforms, remote oil fields, or industrial facilities, the OPRA OP16 can adapt and deliver exceptional performance, regardless of location.
Avoid Penalties

Flaring is subject to regulations and environmental standards and comes with monetary penalties. We encourage you to endorse this flaring reduction initiative to demonstrate your company's commitment to strong environmental stewardship and effective resource management.
Lower Emissions

OP16 gas turbines utilize advanced combustion technology to significantly reduce emissions, ensuring a greener, more sustainable flaring solution. The noise load of the OP16 is below the most stringent requirements in the field and well below other technologies. The near-zero oil consumption of OP16 is your additional contribution to sustainability.

Resistant to Contaminants:

The radial design of the OP16 turbine allows to utilize fuel with a relatively high content of pollutants, including H2S up to 7% vol.*
*The number provided is subject to change depending on the specific project and fuel composition.
**The cost of electricity is net, based on fixed costs and ISO conditions, provided that flare gas is free, without reference to a particular region, taxes and other variables.